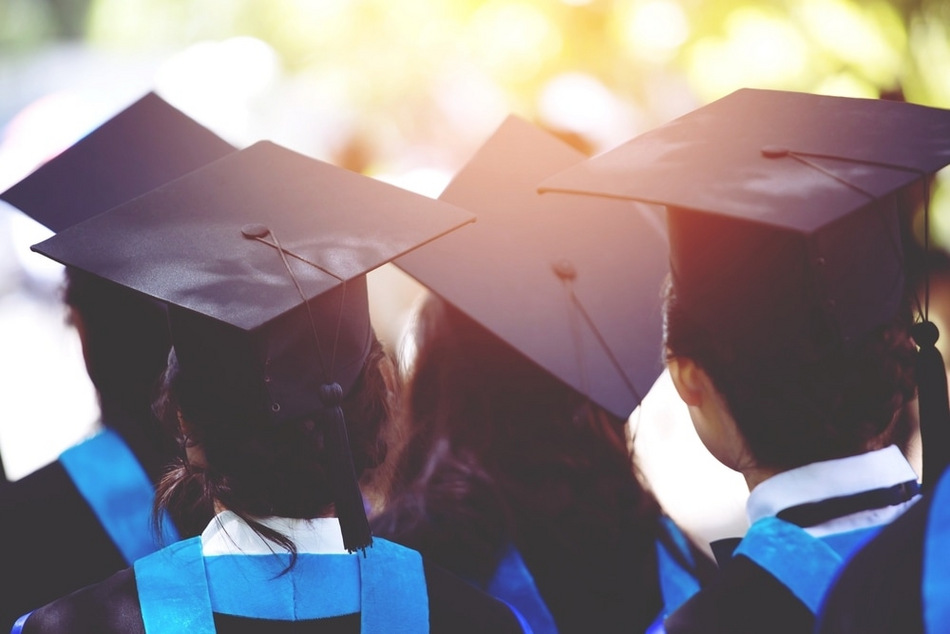 For MA candidates and supervisors
The subject of your thesis must be accepted by the Institute Board and entered into USOS no later than the beginning of summer semester. If the subject and date of the Board's decision are not entered, you will not be able to fulfil any task related to your thesis.
When your thesis is ready:

you upload your thesis to APD
your supervisor sends your work to an antiplagiarism system
your supervisor accepts your thesis in APD
APD step by step – for students:
Log in to the APD system at https://apd.uw.edu.pl/ (your login is your PESEL, your password is the same you used to register for courses) – you will see your individual homepage with things to do under MY TASKS
Click on the subject of your thesis – you will be redirected to the "Thesis details" page. You will see three editable fields, where you have to fill in the subject of your work in English and Polish, the summary and the keywords. Click "save."
Attention! When you are filling in the editable fields, please be extra cautious when copying and pasting from another text processor, such as MS Word. Our system reads special characters (such as apostrophe, quotation marks or dashes) differently – even if everything looks perfect, when you click "save" a special character will change into a sequence of random numbers. In order to avoid this, please fill in the editable fields by typing directly into the space provided. At the very least, if you insist on copying and pasting your text, please re-type all special characters directly on your keyboard (even if they appear correctly).
Prepare your file according to the following requirements:
sample pages 1 and 2
PDF file
filename: 3301-MGR-FLA-PESEL.pdf
Attention! Please save your entire work to one file.
After saving the changes in "Thesis details'" you need to upload your file. Click on "Browse" and choose the file from your computer, then click "Send."
Once the file has been sent to APD, click "All files sent." This will send your work to your supervisor's ADP page.
The Office for Student Affairs will notify you of your set examination date by phone; the date will also be entered in USOS.
YOU MUST RETURN YOUR STUDENT ID NO LATER THAN THE DAY OF YOUR EXAMINATION.
Picking up your diploma:
About a month after your exam, you will find a note about your diploma being ready in USOSweb. Before picking up your diploma, check USOSweb to see if your e-circular was ordered and if all fields have been filled. If your e-circular is not available, you must notify the Office at least one week prior to picking up your diploma.
The diploma can be given out to a third party only if a notarised authorisation is presented.