Institute of English Studies - General information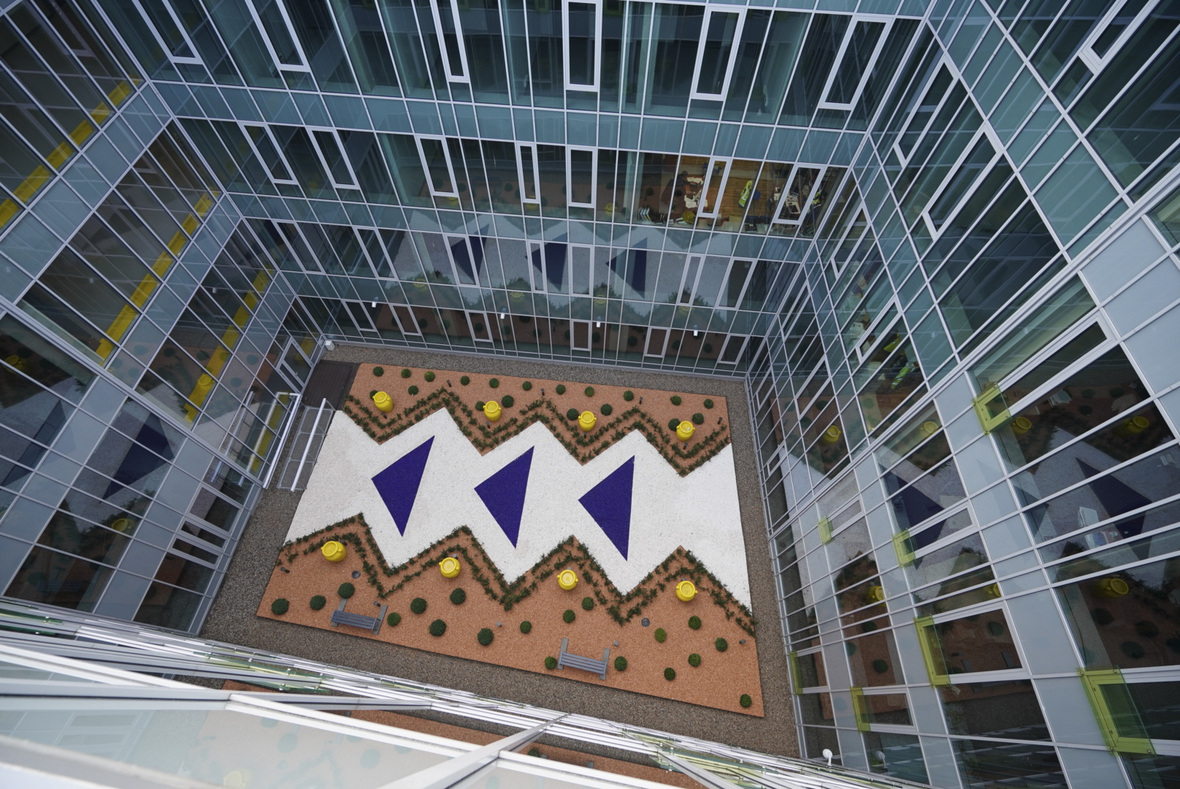 History
The beginnings of English Studies at the University of Warsaw date back to 1922. That year saw the establishment of the Department of English Studies, which, not unlike other University units, initially had very limited resources at its disposal...
About us
Event recordings, podcasts and other audio-visual materials created by our lecturers and students
The Staff of the Institute of English Studies is committed to excellence in research and teaching in the fields of linguistics, literary studies, and culture studies.
The Institute of English Studies of the University of Warsaw employs more than 60 academic teachers, who conduct research, publish its results and present it at conferences.
Faculty heads and coordinators
Maps of the Institute and the locations nearby
Office and administrative staff
The IESP podcast and other audio/video materials connected with the Institute