Information for candidates - Institute of English Studies UW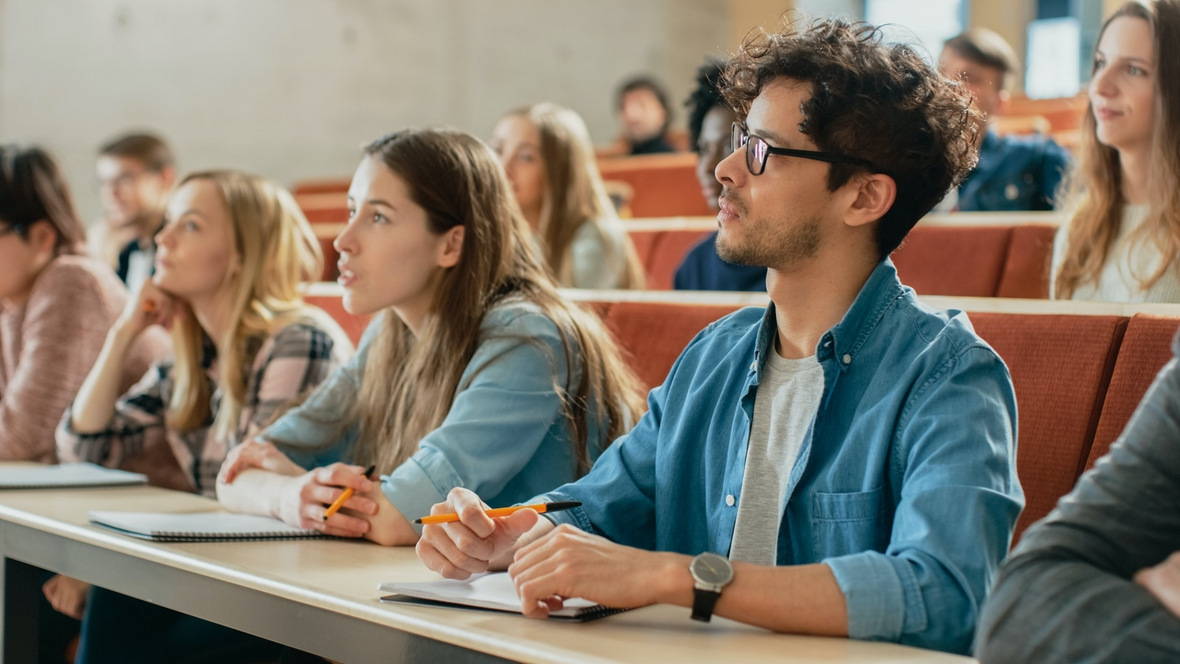 Admissions
What do you actually study in the Institute of English Studies, University of Warsaw? What do we teach? How does it feel to be a student of the Institute? What scholarly (and also social) activity can you engage in? What is it like to be a foreign student in Poland, and what can you do after you've graduated? In this short video, we present a selection of answers to those questions.
Degree programmes
First cycle study programs are intended for secondary education graduates. Prospective candidates are expected to have passed the Polish school leaving examination (matura) or its equivalent, such as the International or European Baccalaureate.
These studies are intended for candidates who have successfully completed their undergraduate studies having attained a bachelor's degree or the equivalent thereof. The duration of the studies is four semesters.
Międzykulturowe studia filologiczne
Foreign Language and Cultural Studies are a two-cycle programme that combines various courses offered by departments of foreign language and cultural studies based on the specialisations chosen by the student.
How much language in a culture? How much culture in a language? From language policy to language and politics.
Read the theory that keeps changing the world!
The secret life of English words