---
Dear Students,
The deadline for the submission of applications to be exempted from Practical English courses on the basis of the positive C1 exam grade is July 15, 2020. This year you write your applications in the USOS and send me their scan (with your signature). Please attach the document confirming your C1 exam grade (karta przebiegu studiów).
Coordinator of Practical English Courses,
Dr Wojciech Kasprzak
wkasprzak@uw.edu.pl
General announcements: registration/exams
Let me remind you that the deadline for the submission of applications for exemption from PE classes is July 15, 2020 and that it is necessary to send me the scan of your signed application via e-mail, as I announced on June 15. Make sure that the attached 'karta przebiegu studiów' contains your C1 exam grade.
I would appreciate if you sent me your applications as soon as possible. July 15 is the last day and afterwards your applications will be rejected.
Coordinator of Practical English
Dr Wojciech Kasprzak
Serdecznie zapraszamy do odtworzenia transmisji z dnia otwartego online w Instytucie Anglistyki. Spotkanie odbyło się 6 lipca na naszym profilu FB. W trakcie spotkania omawialiśmy sprawy dotyczące rekrutacji, rozmawialiśmy o tym jak wyglądają studia w Instytucie i odpowiedzieliśmy na kilka pytań od widzów.
Dzięki staraniom zespołu Inicjatywa doskonałości – Uczelnia Badawcza (Priorytetowy Obszar Badawczy IV: Przekraczanie granic humanistyki) Uniwersytet Warszawski dołączył do grona prawie 400 europejskich uczelni, które otrzymały dostęp do zasobów i narzędzi korpusowych platformy Sketch Engine, sponsorowany w ramach projektu europejskiego ELEXIS. Wszyscy pracownicy doktoranci i studenci UW mogą bezpłatnie korzystać z tego oprogramowania do 1 kwietnia 2022 roku.
Międzyuczelniane zespoły badaczy z UW oraz innych uczelni członkowskich Sojuszu 4EU+ mogą ubiegać się o minigranty na inicjatywy naukowe w ramach obszaru flagowego nr 2 (Flagship 2) "Europa w zmieniającym się świecie: zrozumienie społeczeństw, gospodarek, kultur i języków", w tym te, które uwzględniają kwestie związane z COVID-19. Minigranty będą finansowane z projektu "Inicjatywa doskonałości – uczelnia badawcza". Wnioski można składać do 15 lipca.
I. Sprawozdanie rektora UW z działalności uczelni w 2019 r.
II. Spotkania online dotyczące Priorytetowych Obszarów Badawczych (POB) IDUB na UW
III. Pismo uczelni, numer letni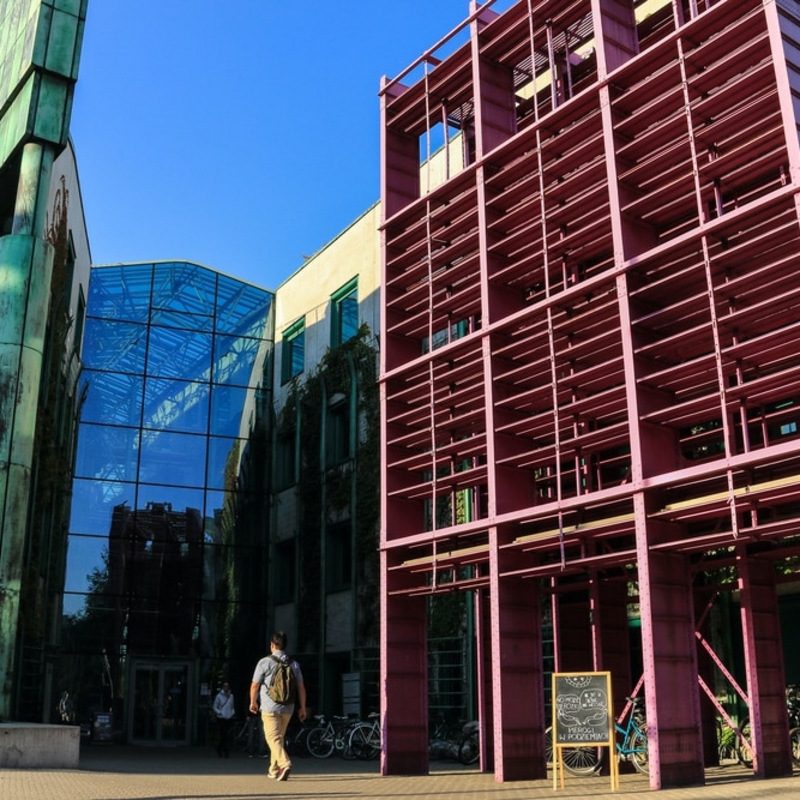 Program Teaching English in Poland Fundacji Kościuszkowskiej w tym roku przenosi się online! W tym roku będziemy spotykać się na Facebooku, Youtubie, Zoomie i Google Meet! Od 26.06 aż do końca wakacji Fundacja będzie udostępniać webinary eksperckie dla nauczycieli i edukatorów, materiały video dla uczniów podstawówek i liceów z całej Polski, oraz zaprosi na spotkania na żywo z amerykańskimi nauczycielami.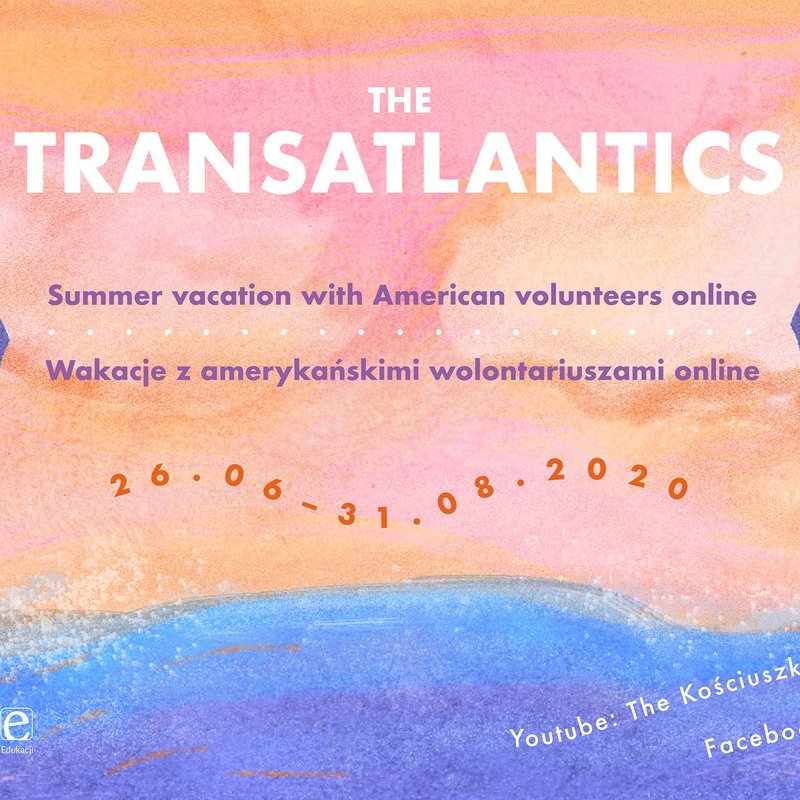 Biblioteka Instytutu Anglistyki zaprasza od 16 czerwca 2020 r. do Czytelni BIA.
Z głębokim żalem zawiadamiamy, że w dniu 28 maja 2020 r. zmarła mgr Katarzyna Krystyna Sztyber wieloletni i zasłużony pracownik administracyjny, kierownik Dziekanatu Wydziału Neofilologii Uniwersytetu Warszawskiego w latach 1951-1996.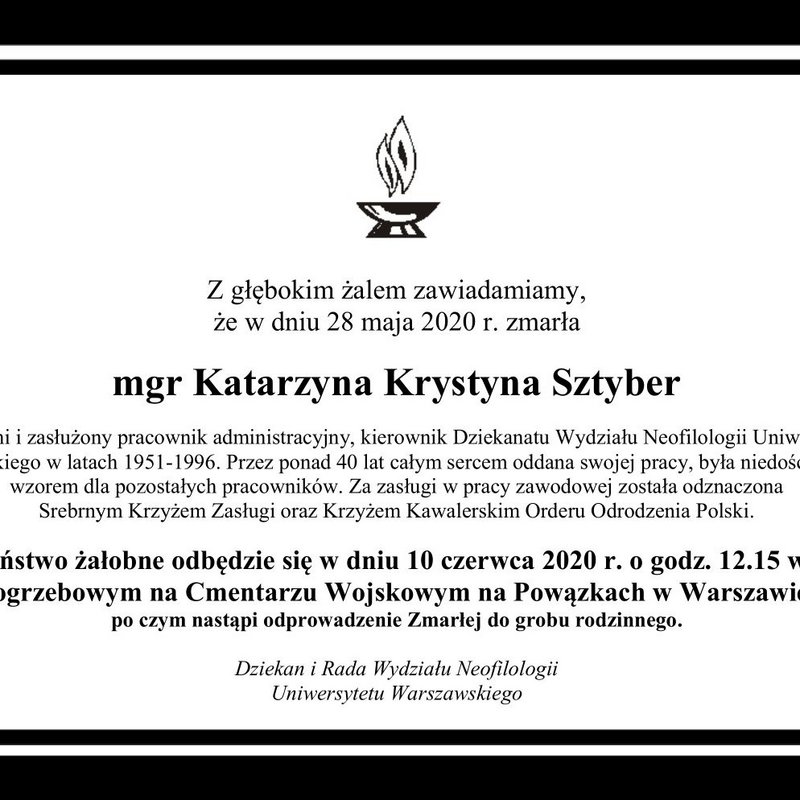 the new university regulations allow to submit BA and MA theses in a fully electronic procedure, using APD. Further details will be given to us on June 10th, by the central Office for Student Affairs.