---
General announcements
General announcements: registration/exams
you may take the test from 16 November 2020 till 14 February 2021
kampus.come.uw.edu.pl/course/index.php
(course name: Szkolenie BHP (Occupational Safety and Care) 2020/21)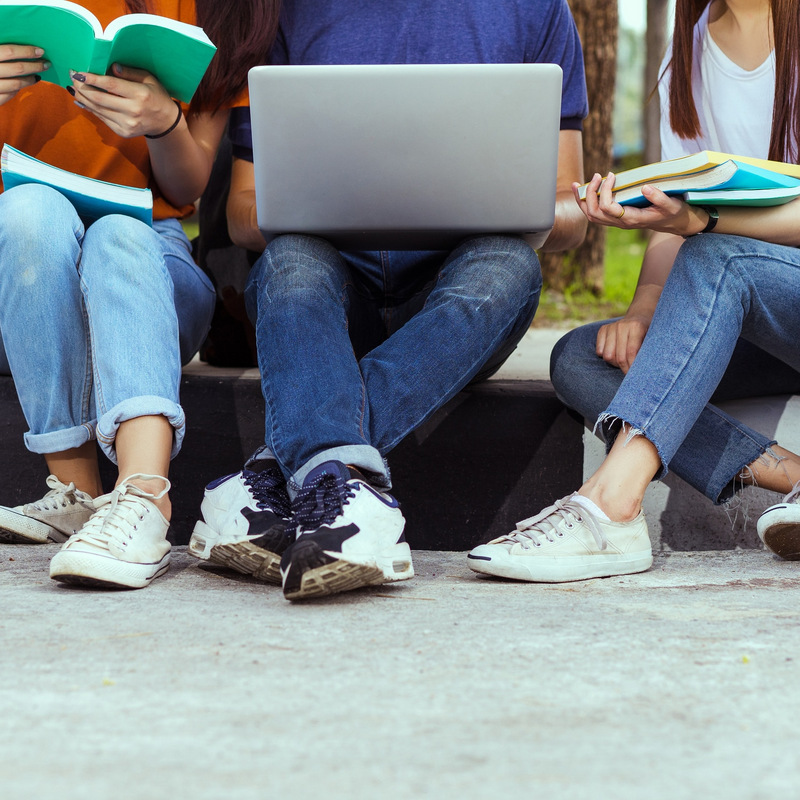 General announcements: for lecturers
Przewody w starym trybie mają być dokończone wg starych przepisów i zasad. Czynności, związane z prowadzeniem przewodów, które wykonywała wcześniej Rada Naukowa IA przeprowadza obecnie Rada Naukowa Dyscypliny Językoznawstwo lub Rada Naukowa Dyscypliny Literaturoznawstwo.
General announcements: for lecturers
Najbliższe posiedzenie RNIA odbędzie się od 4 do 12 lutego w trybie zdalnym uproszczonym (bez wideokonferencji)
During the upcoming summer semestre the university will hold optional language courses at B2+ level (3 ECTS). Students will receive a new type of registration tokens (2LEK) to take part in these classes. The registration will take place from 8.02 to 18.02.2021. Please note these pilot language courses DO NOT fulfil the programme requirements of "Higher Module: classes outside the seminar profile".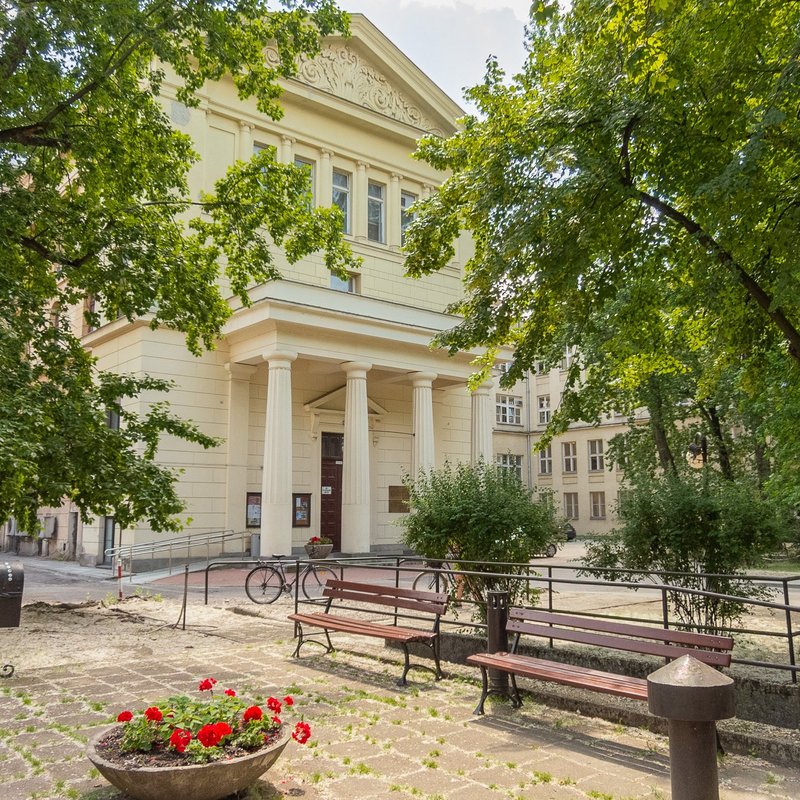 Folio – Call for Papers
We are looking for the best essays (and other texts) written by our students either this or the previous semester. If you are interested, please visit our SUBMISSIONS website – the deadline is February 28.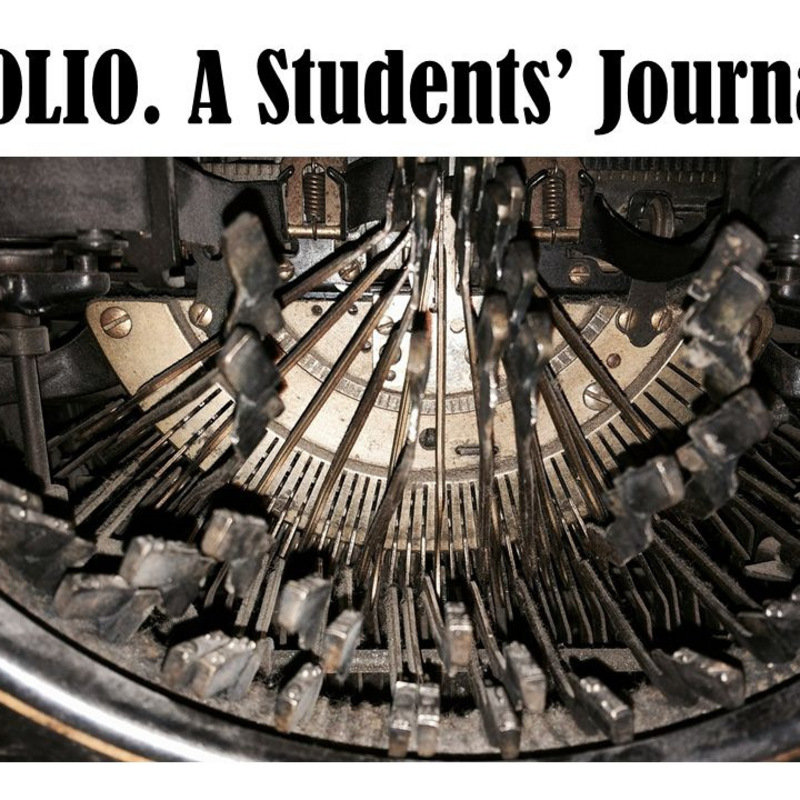 General announcements: for lecturers
Informacje dotyczące szczepień przeciw COVID-19 znajdują się na stronie gov.pl.
General announcements: for lecturers
W dniach:
- 19.01. (wtorek) o godz. 16:30
- 20.01. (środa) o godz. 16:30
- 22.01. (piątek) o godz. 16.30
odbędą się szkolenia online dla pracowników Wydziału przygotowane i przeprowadzone przez Wydziałowego Importera Danych Bibliograficznych p. Maję Bogajczyk, która zaprezentuje czynności, które musi wykonać każdy pracownik (takie jak zsynchronizowanie publikacji z PBN i ORCiD), aby jej/jego publikacje mogły być uznane w procesie ewaluacji oraz sposób uzupełnienia i poprawienia danych znajdujących się w systemie.
The Festival invites all audiences to meet the communities of Sorbonne University, the Sorbonne University Alliance, as well as those from the 4EU+ Universities, and to discover all the disciplines and all the fields of sciences, arts, culture, human and social sciences, and medicine.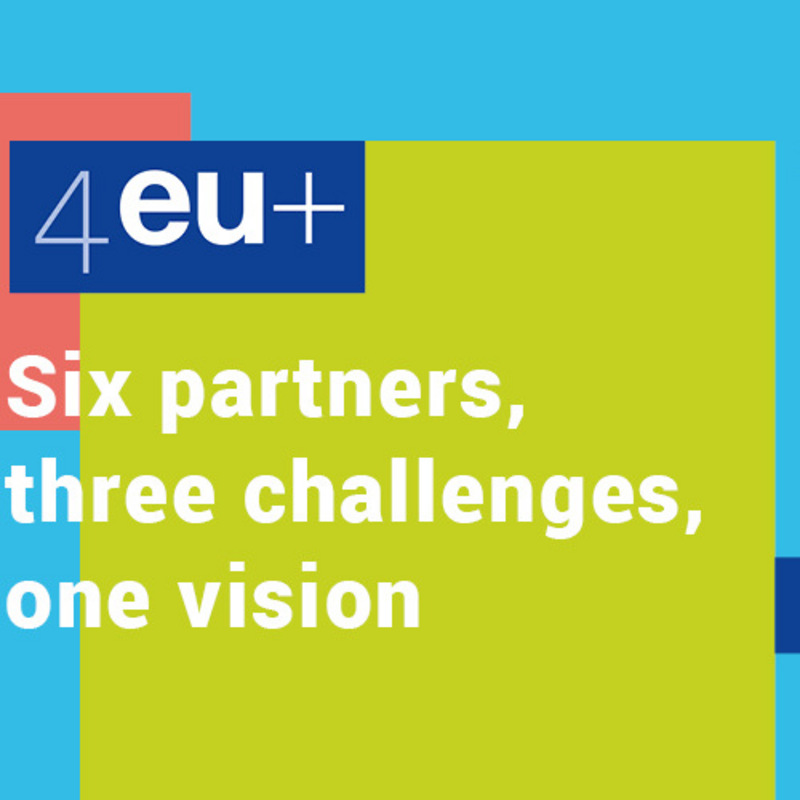 General announcements: for lecturers
W styczniu i lutym CKC UW zaprasza na szkolenia dotyczące prowadzenia egzaminów i zaliczeń na platformie Kampus-egzaminy. W programie znajduje się m.in.: przygotowywanie testów/quizów i zadań otwartych, udostępnianie wyników studentom, dobre praktyki.
Warto pamiętać że platforma Kampus i platforma Moodle IA działają na tyle podobnie, że szkolenia mogą być przydatne nawet jeśli nie prowadzą Państwo niczego na platformie Kampus (przyp. MR).

General announcements: for lecturers
Zapraszamy do udziału w szkoleniach dla etatowych nauczycieli akademickich. W styczniowej ofercie znajdą Państwo m. in. szkolenia na temat: