---
Wydziałowa Komisja Wyborcza Wydziału Lingwistyki Stosowanej zaprasza osoby, które zadeklarowały przynależność do dyscypliny językoznawstwo na zebrania wyborcze w celu wyłonienia członków Rady Naukowej Dyscypliny Językoznawstwo:
- JSTOR Arts&Sciences IX-XV (trial access until 8 November 2019)
- Cambridge University Press (e-books)
- ARTSTOR (images collections)
Science: workshops
General announcements
weareallequal.uw.edu.pl is an equality university website including comprehensive and practical information about, discrimination, its types and examples.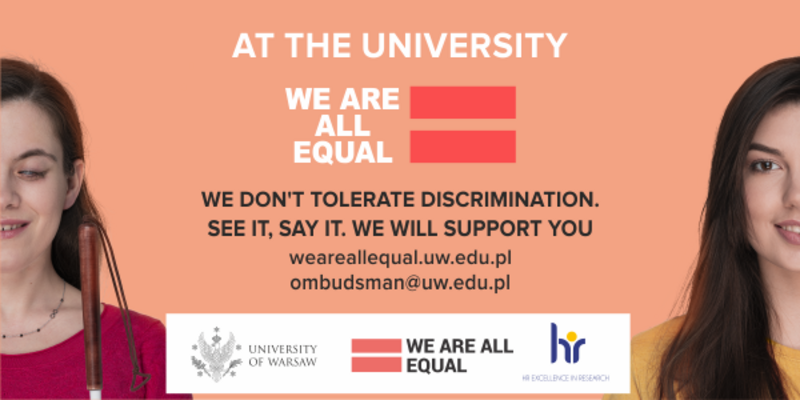 Trwają wybory członków 22 rad naukowych dyscyplin na UW. Zgodnie z uchwałą Uczelnianej Komisji Wyborczej mają się one zakończyć do 31 października. Ponieważ rady to zupełnie nowe organy uniwersyteckie, zachęcamy do zapoznania się z tekstem na temat rad (ich kompetencji, liczebności oraz sposobu wyłaniania) przygotowanym przez Zespół rektorski UW: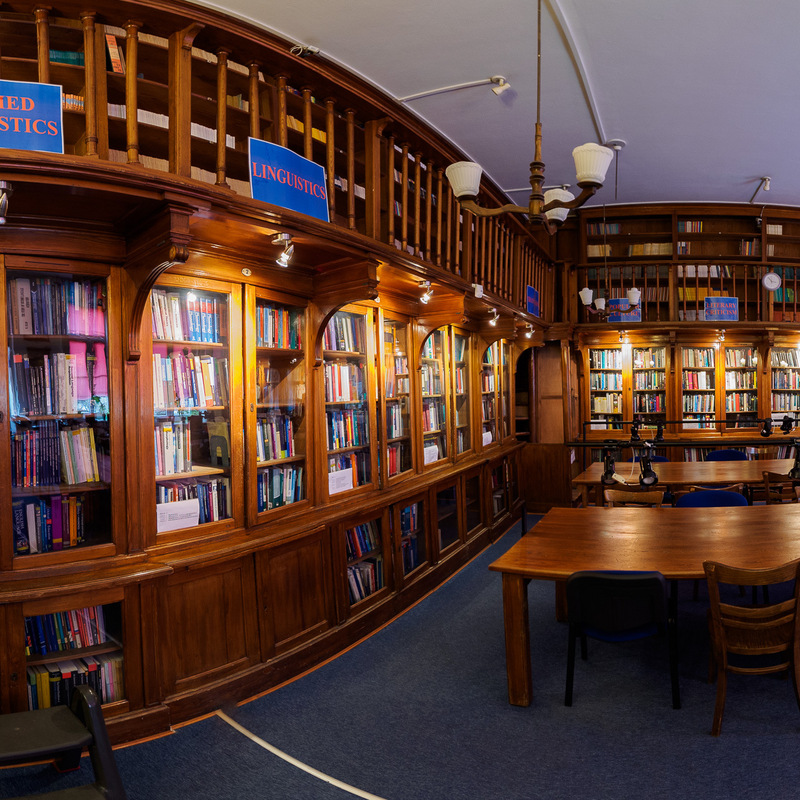 Wydział Neofilologii Uniwersytetu Warszawskiego poszukuje kandydatki(a) na stanowisko doktoranta / stypendysty w projekcie badawczym pt. "Repozytorium polskich przekładów dramatów Williama Shakespeare'a w XX i XXI wieku: zasoby, strategie tłumaczenia i recepcja".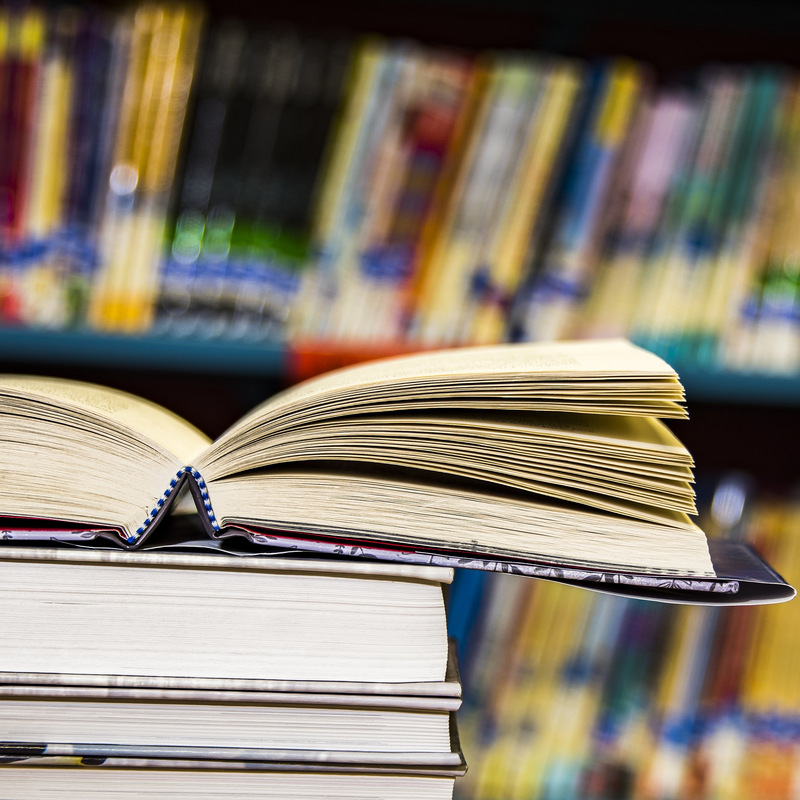 Dear Students, we hope that you enjoy first days in Warsaw and that you started the new academic year with
enthusiasm. It surely will be a great time for you all. Welcome Point prepared very interesting events
for you in October.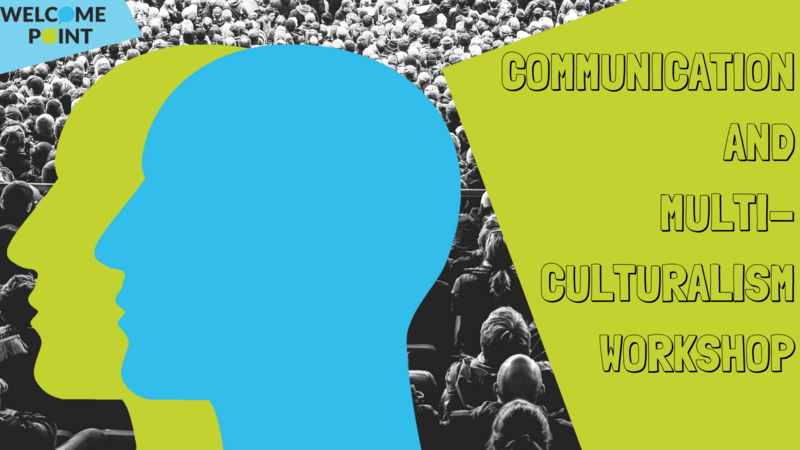 1 października do grona społeczności akademickiej UW dołączą nowi studenci. Z myślą o nich powstała publikacja zawierająca najważniejsze informacje na temat uczelni.