---
Do you ask yourself following the questions: Do I need to legalise my stay? How can I do it during a pandemic? We all know that the subject of legalisation of stay in Poland might seem extremely complicated in the beginning! That's why Welcome Point would like to invite all students for two informational meetings on legal issues concerning residence in Poland.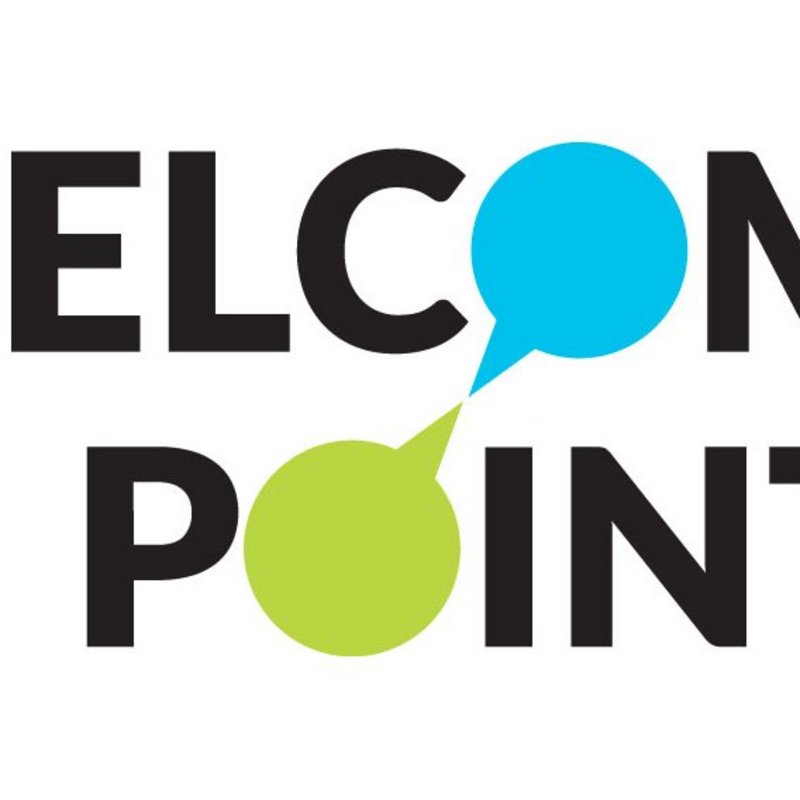 Discover the complete works of Shakespeare, with integrated playtexts and notes, reference material and related
multimedia resources.

General announcements: for lecturers
zapraszamy do zapoznania się z informacją o szkoleniach dla nauczycieli akademickich, które odbędą się w okresie od 19 października do 19 listopada 2020 r.
Pod koniec października odbędą się pierwsze szkolenia z obsługi aplikacji ZOOM oraz z zastosowania Design Thinking w dydaktyce. Ponadto stworzyliśmy dodatkowe terminy szkoleń z zakresu narzędzi informatycznych do aktywizacji studentów podczas zajęć, tworzenia prezentacji i multimediów, czy Google Meet.

mgr Katarzyna Kłosińska - czwartek 10.00 - 14.00
Science
Science: open lectures
In this episode of IAmP Bartosz Lutostański talks with Mirosław Aleksander Miernik about the ways contemporary American literature and music represents with one of the most important events in recent history - the financial crisis of 2007/08.
Music by WCZASY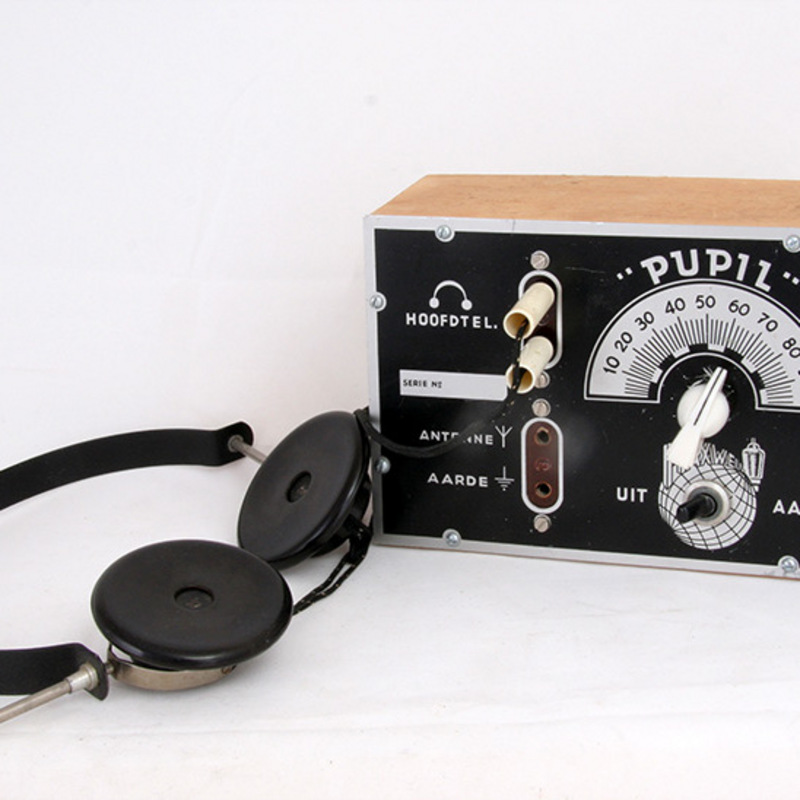 Students whose IDs have been created (this should be visible in USOSweb) can now apply for mIDs. mIDs will temporally substitute printed ID cards.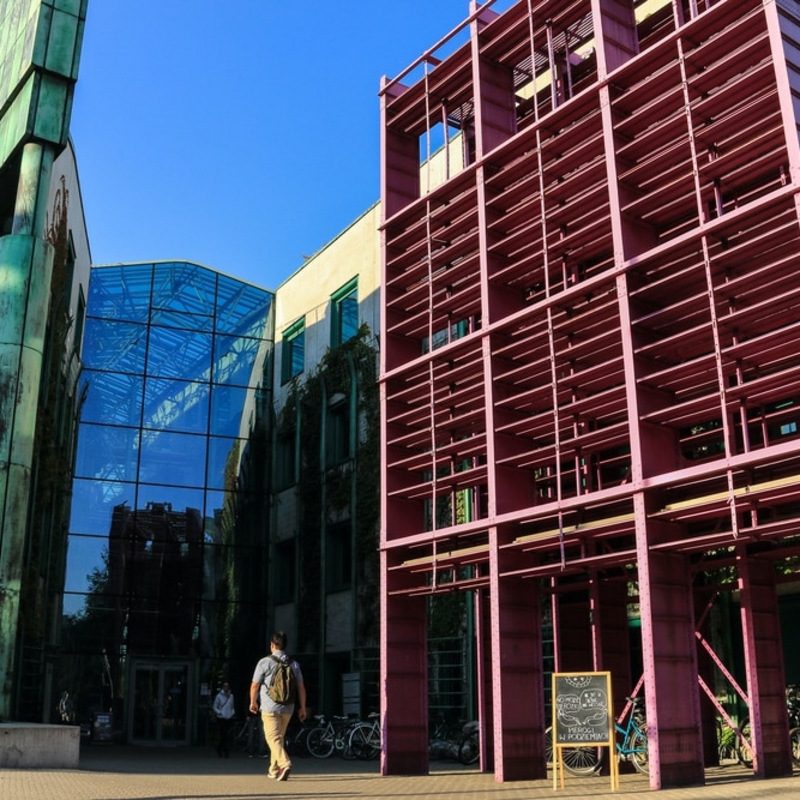 7th Young Linguists' Meeting in Poznan (YLMP 2021) will take place on 23-25 April 2021. The conference will be organized by the Faculty of English, Adam Mickiewicz University, Poznan. The leitmotif of YLMP2021 is: "Rethinking language and identity in the multilingual world"

Here you will find a listo of tools used by lecturers in their online classes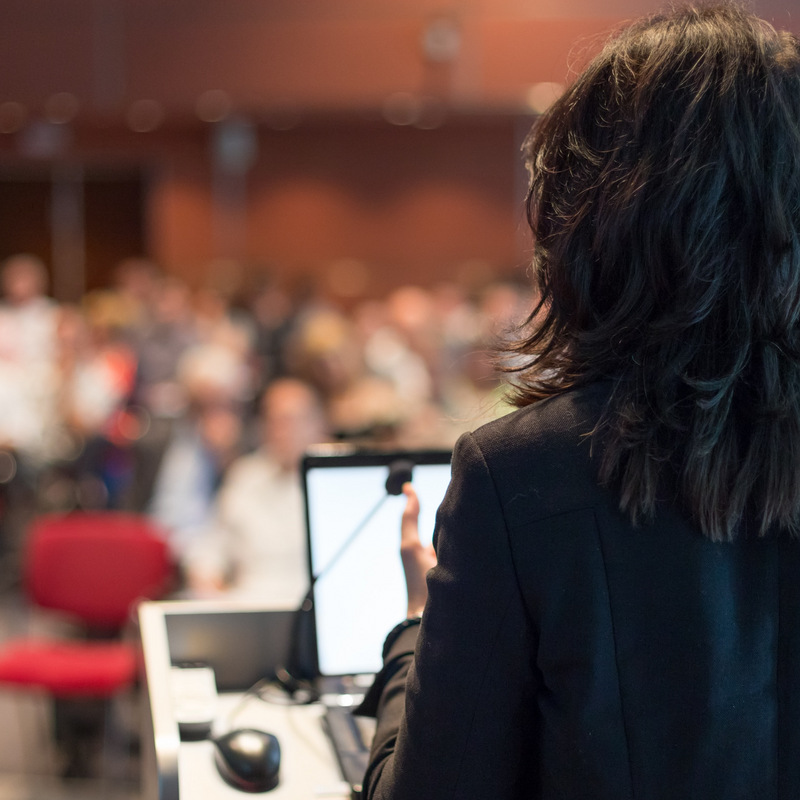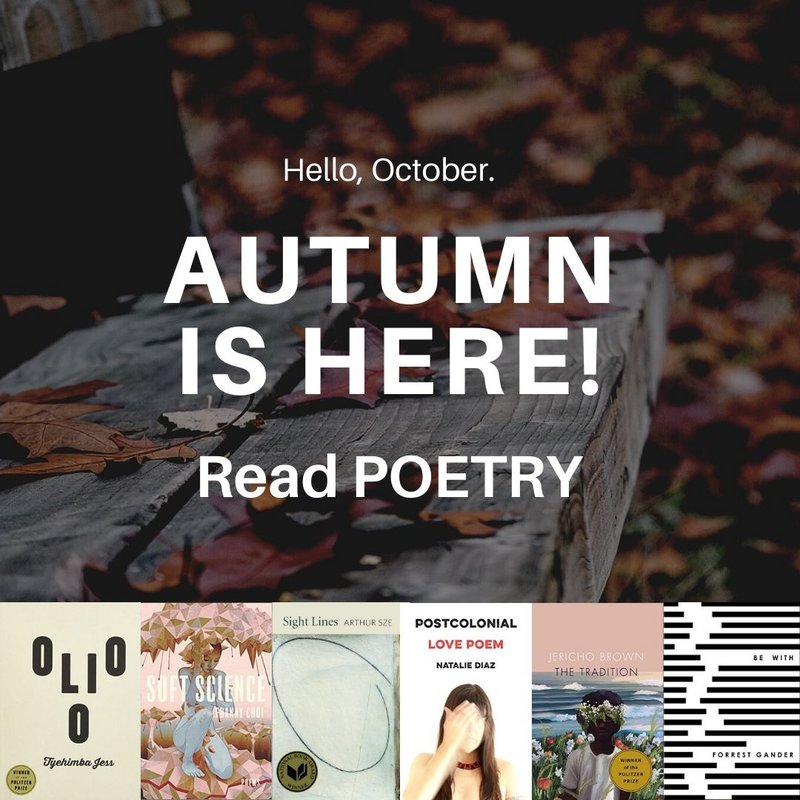 General announcements: for lecturers
w październiku dla nauczycieli akademickich przygotowaliśmy nowe programy szkoleń z różnych dziedzin – poniżej przedstawiamy Państwu wybrane szkolenia, na które aktualnie szukamy uczestników: