---
General announcements: for lecturers
Zapraszamy do udziału w szkoleniach z narzędzi informatycznych (Google Meet, Google Classroom, ZOOM, interaktywne prezentacje)...

Biblioteka Instytutu Anglistyki informuje, że uniwersytecki system biblioteczny VIRTUA wysyła czytelnikom błędne zawiadomienia o kończącym się terminie wypożyczenia książek, podczas gdy wszystkie wypożyczenia są przedłużone są do 15 grudnia.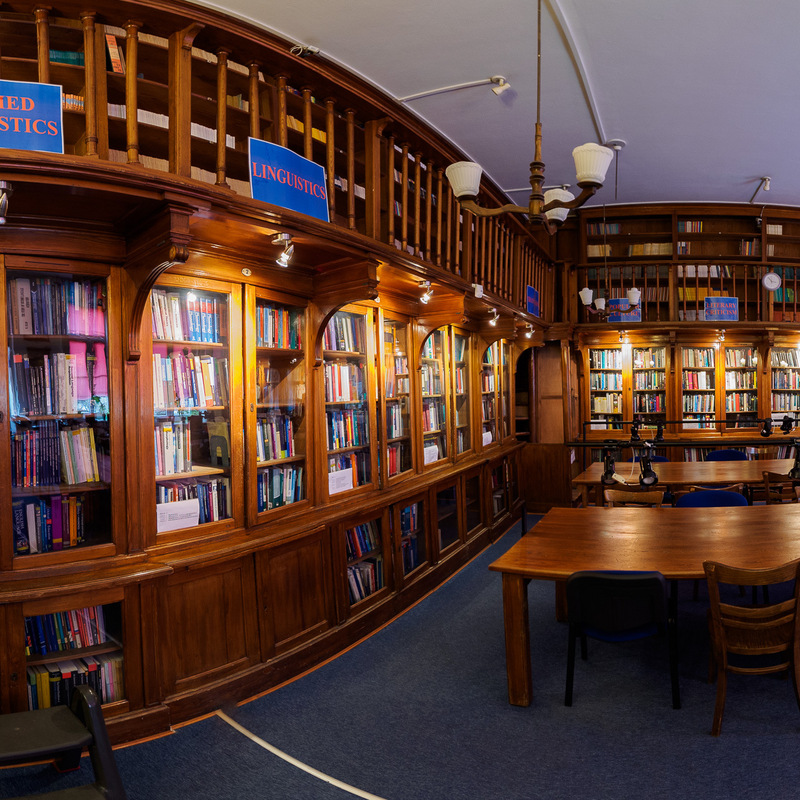 General announcements
General announcements: registration/exams
you may take the test from 16 November 2020 till 14 February 2021
kampus.come.uw.edu.pl/course/index.php
(course name: Szkolenie BHP (Occupational Safety and Care) 2020/21)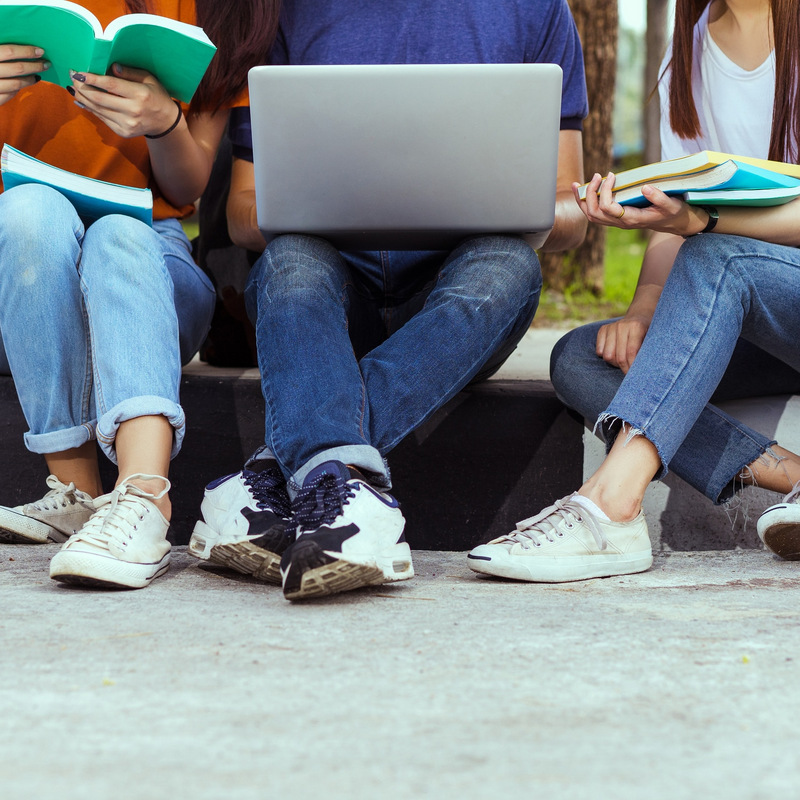 Our student magazine Second Thoughts received a distinction in the Studencki ruch naukowy - StRuNa competition in the category: Debut of the year 2020. Congratulations!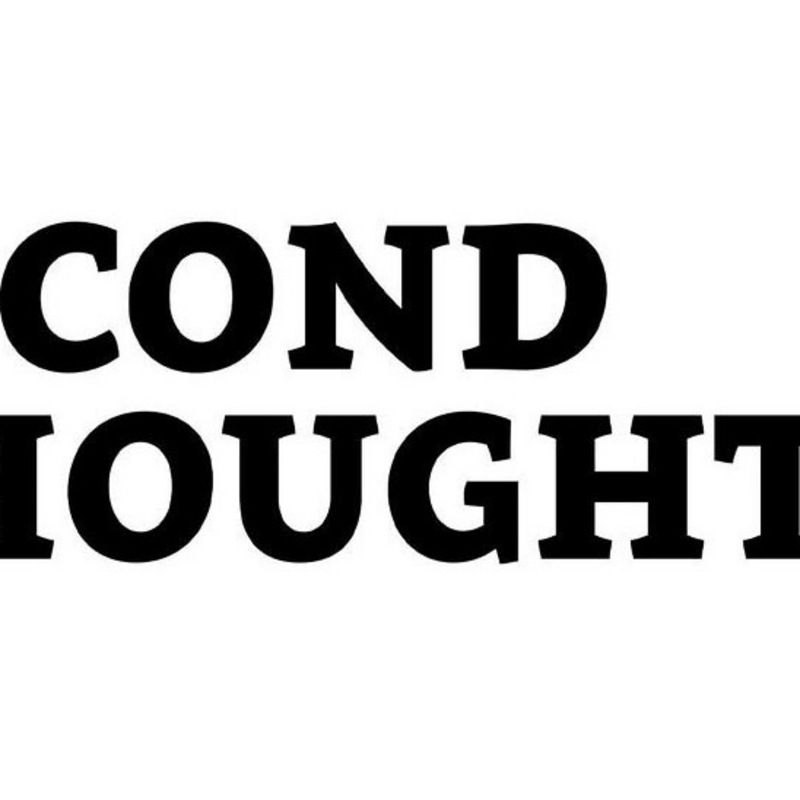 We are proud to announce that dr hab. Agnieszka Otwinowska-Kasztelanic has received a special mention in the 2020 UW Didactic Awards. Congratulations!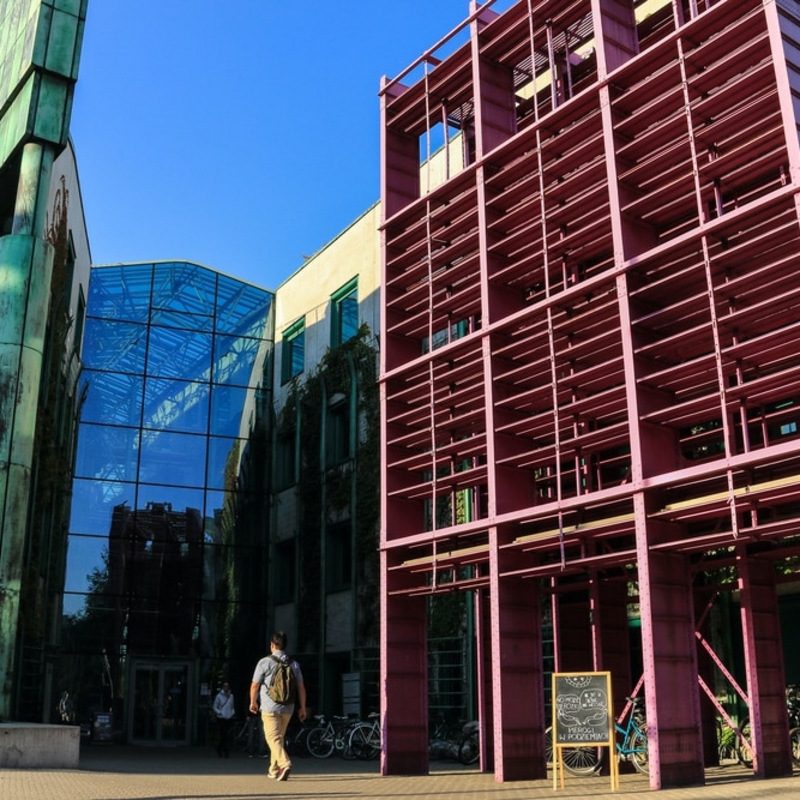 Nowe ograniczenia w korzystaniu z Bibliotek UW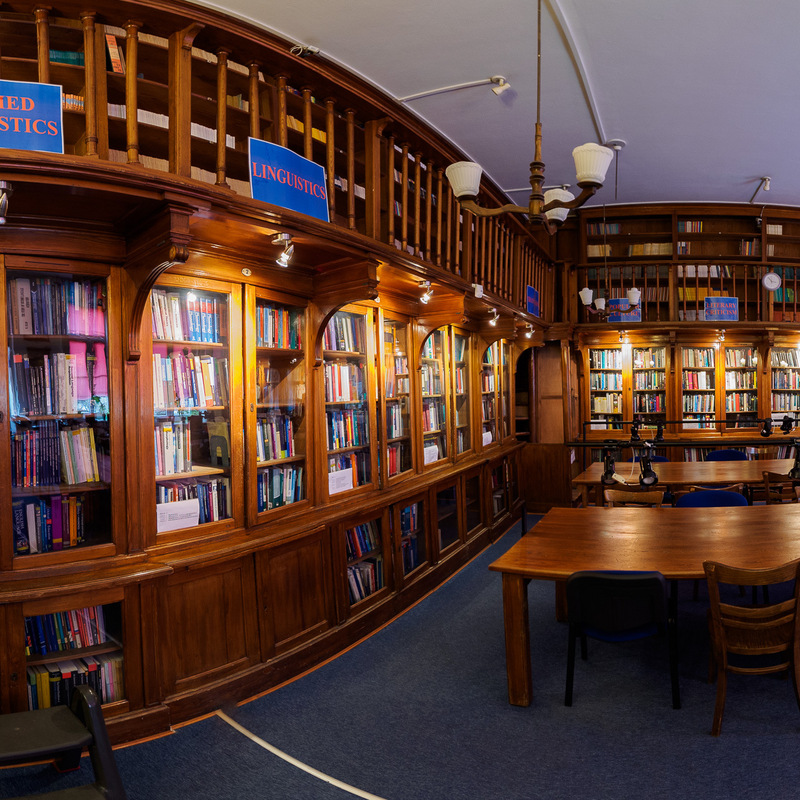 ASE is a lecture series organised by scholars from our Institute. Check out their new website!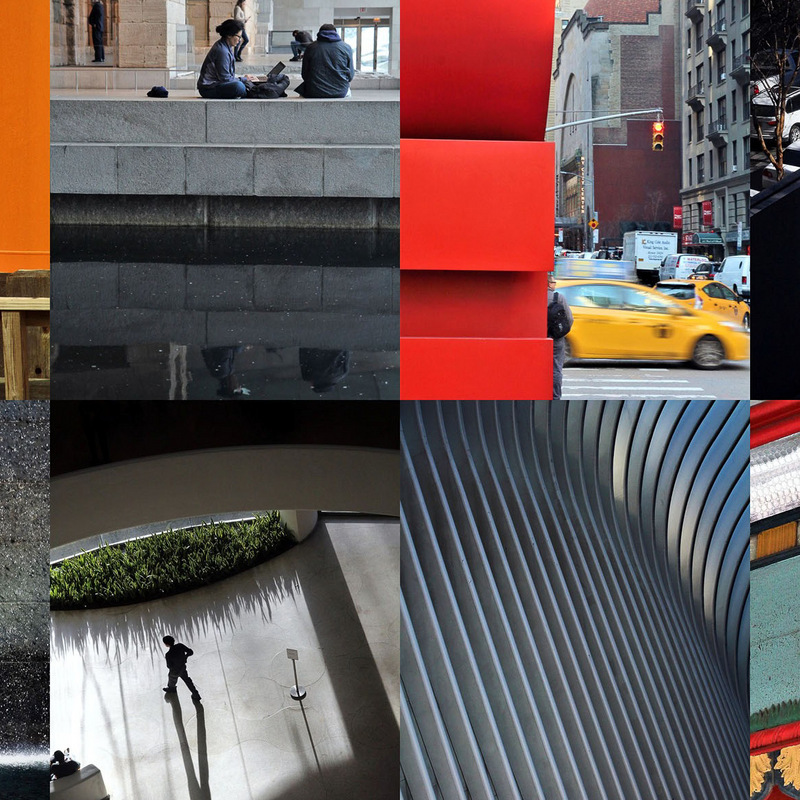 Discover the complete works of Shakespeare, with integrated playtexts and notes, reference material and related
multimedia resources.

General announcements: for lecturers
zapraszamy do zapoznania się z informacją o szkoleniach dla nauczycieli akademickich, które odbędą się w okresie od 19 października do 19 listopada 2020 r.
Pod koniec października odbędą się pierwsze szkolenia z obsługi aplikacji ZOOM oraz z zastosowania Design Thinking w dydaktyce. Ponadto stworzyliśmy dodatkowe terminy szkoleń z zakresu narzędzi informatycznych do aktywizacji studentów podczas zajęć, tworzenia prezentacji i multimediów, czy Google Meet.

mgr Katarzyna Kłosińska - czwartek 10.00 - 14.00