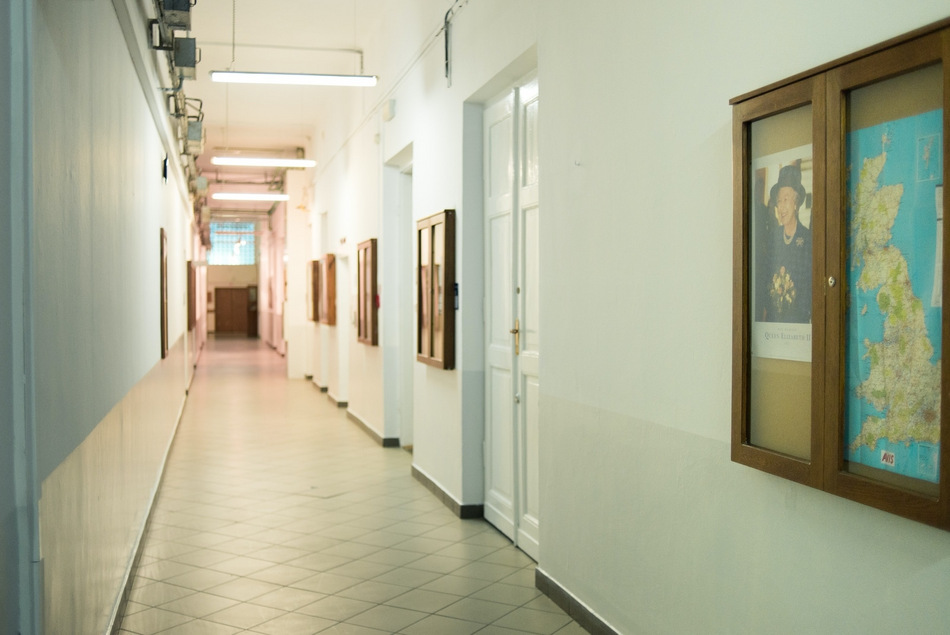 The Institute of English Studies at the University of Warsaw offers a teacher training programme as a module which can be selected by a student in the general academic programme. In other words, the teacher training is an additional option, which students of the first and/or second cycle may choose on top of their first and second specialisations.
The teacher training module can be completed as part of the linguistic specialisation, regardless of whether linguistics are your first or second specialisation. This means that the points you earn from teacher training courses are counted as part of your linguistic specialisation.
If you choose to take part in the teacher training, you will be required to attend and/or complete a larger number of courses and lectures than in the main study programme at the Institute. You will also receive more ECTS points, which are counted additionally on the basis of your declaration to take part in the teacher training.
If you wish to resign from the teacher training, your application to do so will be individually considered by the Institute's Director of Academic Affairs. The Director is also responsible for deciding on the payment for additional ECTS points received (PLN100 per point).
The current acts and regulations regarding educating teachers and employing graduates as teachers can be found at the University of Warsaw Rector's Deputy for Teacher Education at http://www.kn.uw.edu.pl.
An expanded teacher training programme can also be realised by students of Foreign Language and Cultural Studies.