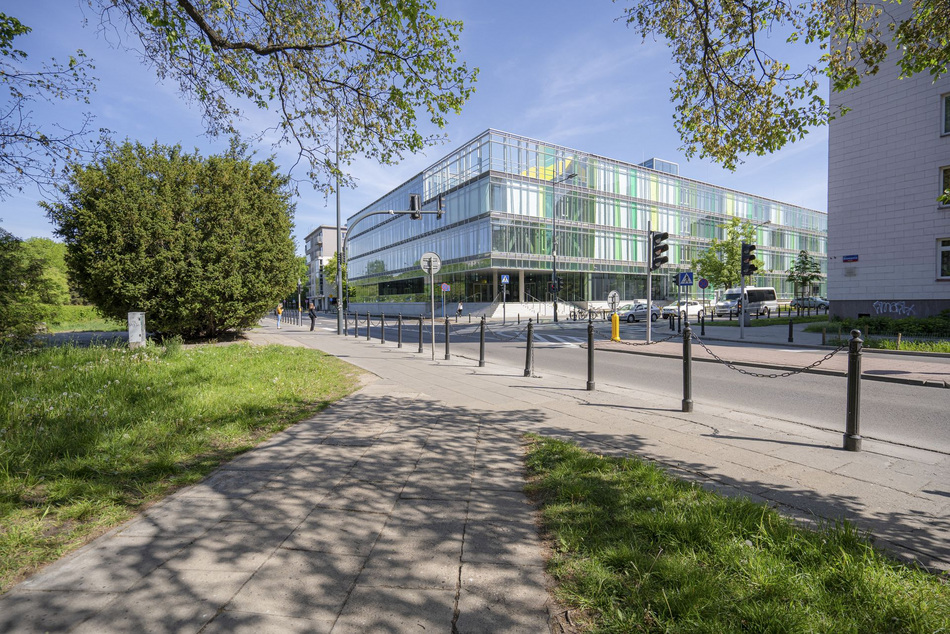 ---
New Media in Contemporary Culture is a series of hybrid lectures, meetings, and workshops led by renowned experts in the field of new media studies. It is organised on a monthly basis by dr. Bartosz Lutostański (Department of British Culture, University of Warsaw), a media and cultural scholar.
Science: workshops
Science: conferences
On 1-2 March this year The Language Career Fair will be held in the Dobra 55 building, co-organized by the Faculty of Modern Languages. The program of the fair includes workshops for students developing competences related to applying for a job and shaping a professional career.
We welcome all articles connected closely and remotely with the topic, or ones that present original and fresh ideas. It can be absolutely anything – shift can mean many things: a change, beginning, arranging something, getting rid of something…
You'll find here interviewsw with prof. Ewa Łętowska - the first Ombudsman for Citizen Rights - and Natalia Moskal, the owner of Fame Art Books & Music and a graduate of IES.
Last week Second Thoughts gave a radio interview in Czwórka. Here is a link to the recording!
This year the Faculty of Modern Languages of the University of Warsaw opens admissions dedicated to candidates from Ukraine.
Ula Skalmowska i Kasia Jaworska took part in the "Human | Nature: Transplantation, Liminality, and Territory" student conference at the University of Worcester. Read below about their trip!
General announcements: students
In accordance with the Resolution No. 9 of the Teaching Council, since 2021 students may be exempted from Practical English classes only if they have received grade 4 or better in their C1 exam.
General announcements: students
On the Moodle in PE_oral_exam_Year_2: podcasts I have just put the list of vocabulary items selected from exam texts and podcasts which you are expected to be able to explain at the first stage of your PE exam on 19 June.I hope it will be helpful. Good luck! Wojciech Kasprzak