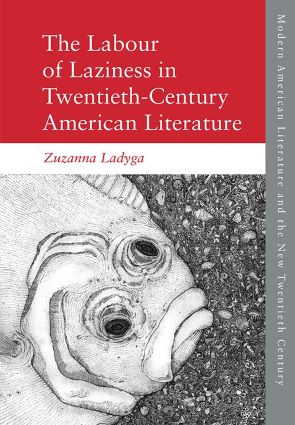 The Labour of Laziness in Twentieth-Century American Literature / Zuzanna Ladyga. - Edinburgh : Edinburgh University Press, 2019.
Call number: N.14537 czyt.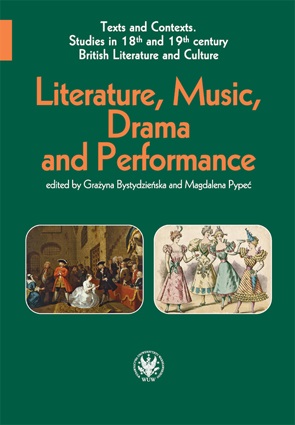 Literature, music, drama and performance : in 18th and 19th century British literature and culture / edited by Grażyna Bystydzieńska i Magdalena Pypeć. - Warszawa : Wydawnictwa Uniwersytetu Warszawskiego, 2019.
Call number: N.14435, N.14436 czyt.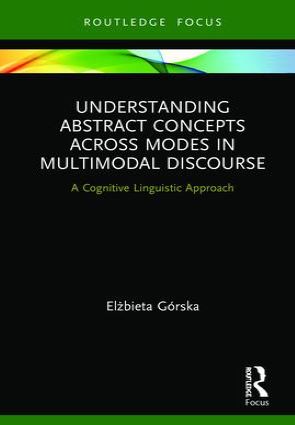 Understanding abstract concepts across modes in multimodal discourse : a cognitive linguistic approach / Elżbieta Górska. - New York ; London : Routledge, Taylor & Francis Group, 2019.
Call number: N.14433, N.14533 czyt.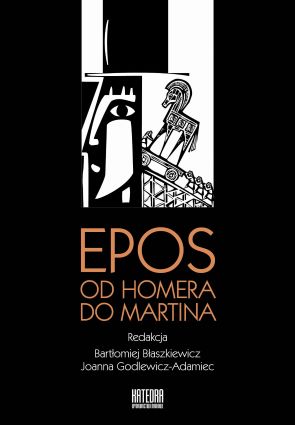 Epos : od Homera do Martina / redakcja Bartłomiej Błaszkiewicz, Joanna Godlewicz-Adamiec. - Gdańsk : Katedra, Wydawnictwo Naukowe, 2019.
Call number: N.14413 czyt.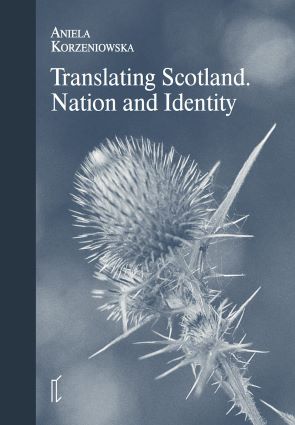 Translating Scotland : Nation and Identity / Aniela Korzeniowska (Second edition. Revised and expanded). - Warszawa : Semper, 2019.
Call number: N.14495-N.14499 set