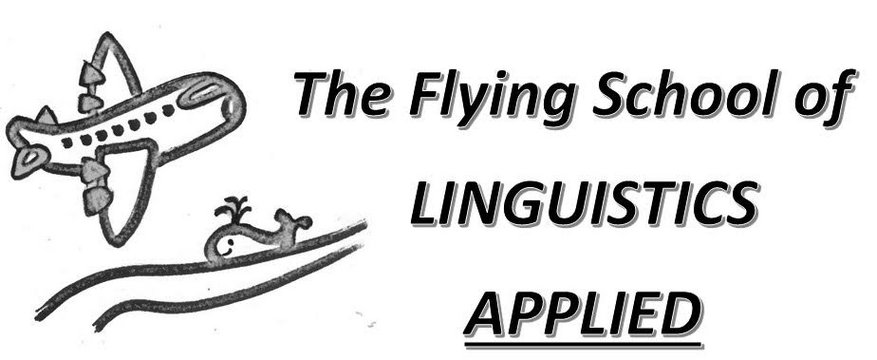 Supervisor: dr hab Agnieszka Otwinowska-Kasztelanic
Chair: Breno Barreto Silva
https://web.facebook.com/FSLAUW
We started in the academic year 2015/2016 and we aim to present and discuss good practices in the research on linguistics APPLIED to various domains of studies. Each time we want to present a cutting-edge piece of linguistic research with a slight twist towards PSYCHOLINGUISTICS.
The speakers will discuss:
their aims, resulting in the particular research design;
ways of gathering data (instruments, equipment, procedures);
results and their interpretation;
challenges and opportunities offered by the particular methodology applied.
The meetings take place on WEDNESDAYS at 5 pm. The topic of the meeting and the exact place is advertised on Facebook and on posters in the Institute.
So far, the following invited speakers have presented their studies and workshops:
dr Marta Marecka (Faculty of English UAM, Poznań) The advantages and challenges of interdisciplinary research: the phonological predictors of word acquisition.
dr Jakub Szewczyk (Institute of Psychology UJ, Kraków) Neurolinguistics: what can EEG signal tell us about processing discourse.
mgr Joanna Durlik (Institute of Psychology UJ, Kraków) Together or apart: how two languages are processed by a bilingual mind and how we may investigate that?
mgr Karolina Mieszkowska (Faculty of Psychology UW) Bilingualism: how do bilingual children differ from monolinguals and how to examine children who cannot read and write.
dr Justyna Kotowicz (Institute of Psychology UJ, Kraków) Speaking with hands: sign languages and bilingualism
mgr Breno Silva (University of Nottingham and UW)Are certain tasks more efficient than others when teaching new English words?
mgr Karolina Mieszkowska (Institute of Psychology, UW) Using Zotero for referencing.
prof Eve Zyzik (University of California, Santa Cruz) How to design your experiment in linguistics: stimuli and other task variables.
mgr Karolina Mieszkowska (Institute of Psychology, UW) WORKSHOP on MS EXCEL. How to code your data and speed up your analysis.
dr hab Agnieszka Piskorska (Institute of English Studies, UW) Pragmatic methods of investigating verbal humour.
mgr Breno Silva (Institute of English Studies, UW) SPSS: The basics of STATISTICS made easy (part 1).
mgr Malgorzata Foryś-Nogala (Faculty of Psychology, UW) SPSS 2: Staying positive in a STATISTICS class (part 2).
dr Agnieszka Lenko-Szymanska (Institute of Applied Linguistics, UW) How to assess learner's lexical competence? Learner corpora in research on second language acquisition.