---
General announcements: for lecturers
Zapraszamy do zapoznania się z aktualnie prowadzonymi rekrutacjami na szkolenia dla nauczycieli akademickich w październiku.

Check out some recommendations from our pandemic books display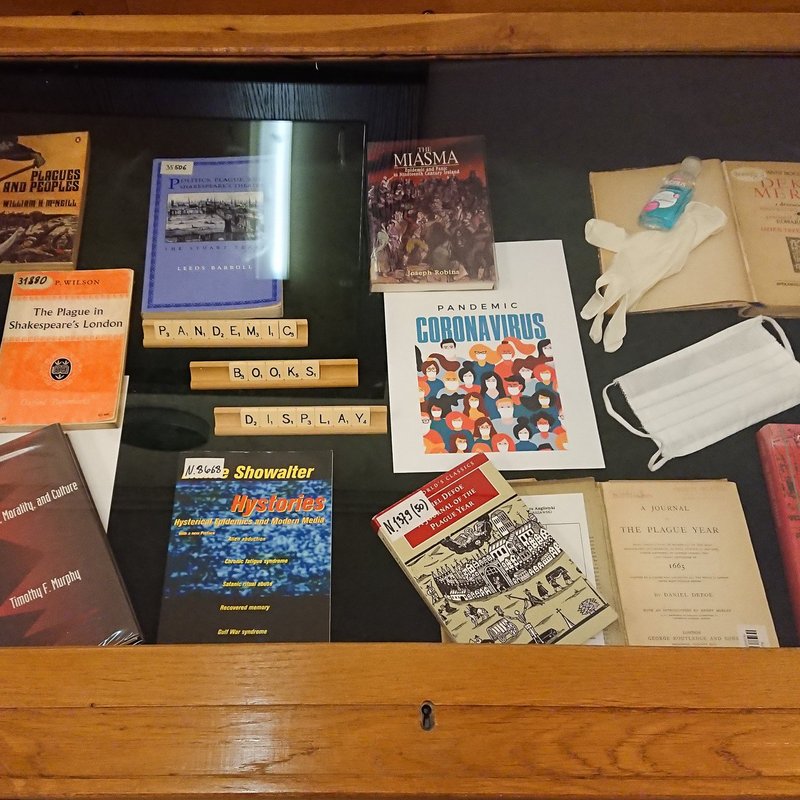 The validity of all student IDs has been extended until at least November 30th.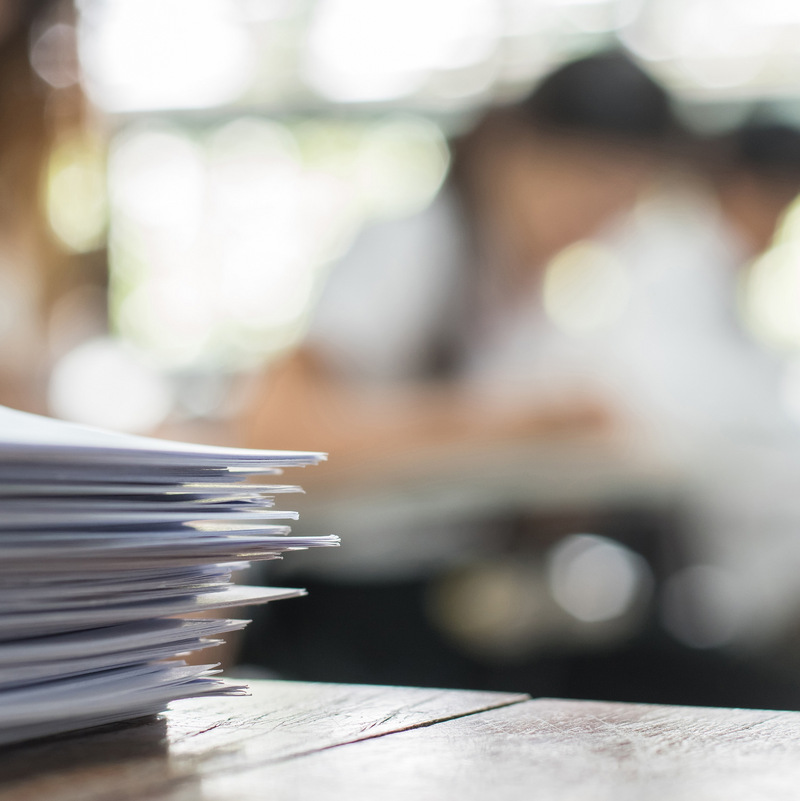 Science
General announcements: for lecturers
Dear Colleagues, 
We are very happy to to share with you some photos taken at Professor Aniela Korzeniowska's  jubilee celebration.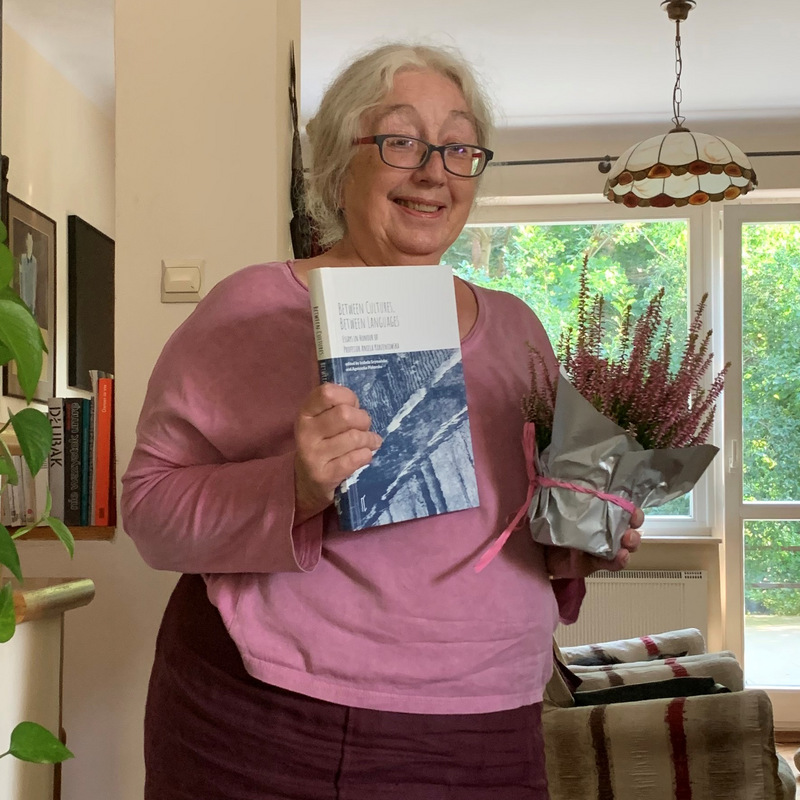 General announcements: registration/exams
Registration for PE classes will start on 24 September at 21.00. More information on the SWFiS website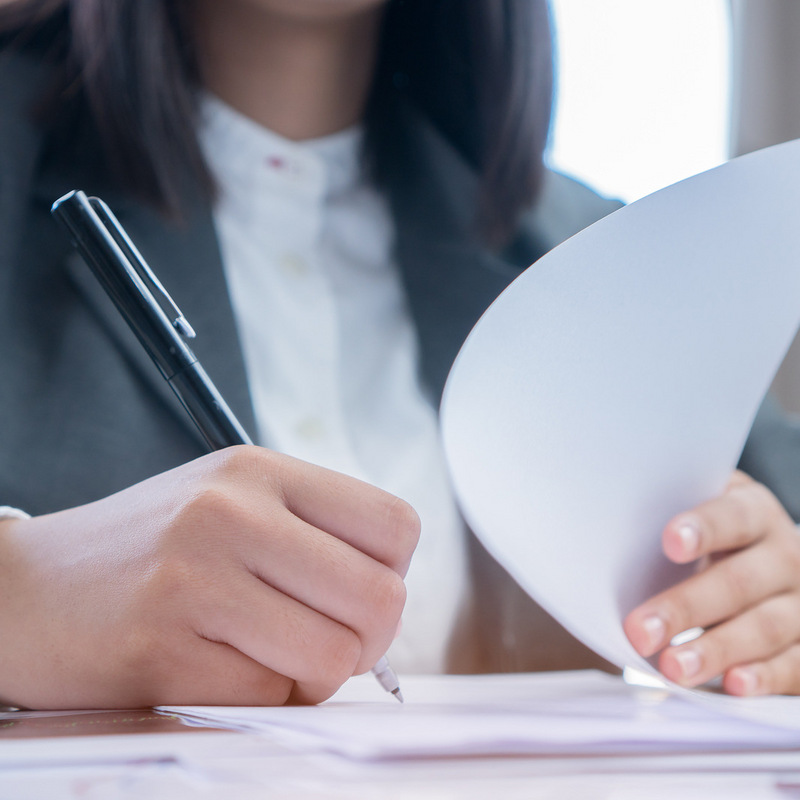 Science: open lectures
Science: workshops
Zapraszamy do zapoznania się z harmonogramem wydarzeń organizowanych przez Instytut Anglistyki w ramach Festiwalu Nauki 2020

Prof. Agnieszka Otwinowska-Kasztelanic's psycholinguistic project is among the first six educational projects led by UW scientists to receive funding from the 4EU+ Alliance. Congratulations!

Science: workshops
General announcements
Specjalnie dla studentów pierwszego roku zebraliśmy w jednym miejscu wszystkie ważne informacje o uczelni. Jak zapisać się na zajęcia? Kiedy można wyjechać na wymianę zagraniczną? Czym jest USOS, punkty ECTS, oguny i lektoraty? Na jakie wsparcie można liczyć? Przewodnik dostępny jest w wersji elektronicznej i online.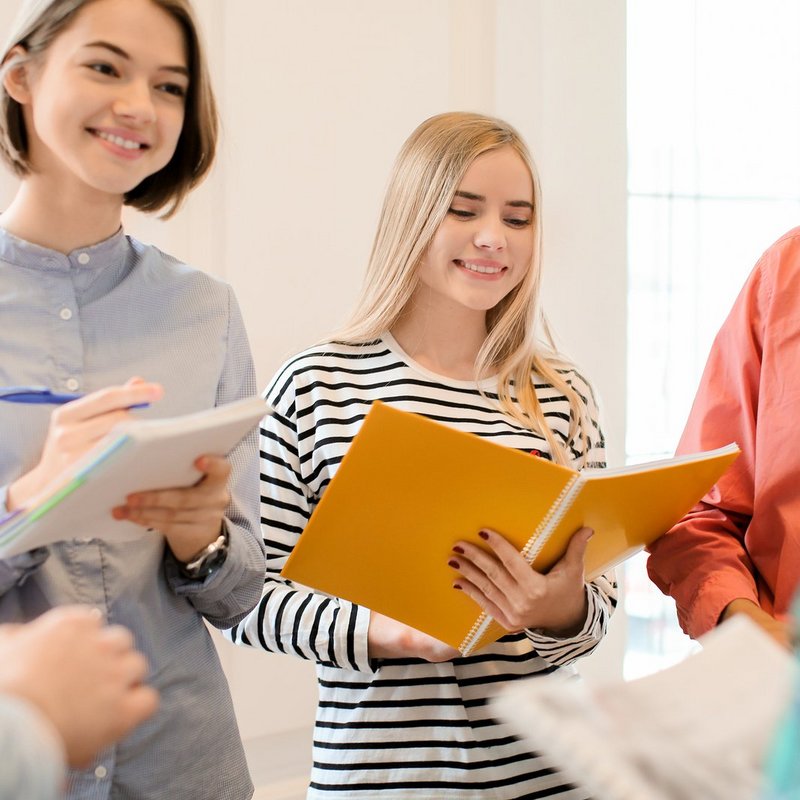 General announcements: stipends
Zachęcamy studentów IA (i SFK) do aplikowania o wyjazdy Erasmus+ na zagraniczne studia częściowe w roku 2020/2021 w ramach drugiej (ogólnouniwersyteckiej) tury rekrutacji. W tym roku zostało wyjątkowo dużo wolnych miejsc w atrakcyjnych lokalizacjach. Przypominamy, że stypendium Erasmus można wykorzystać również jeśli uniwersytet goszczący oferuje wyłącznie nauczanie zdalne!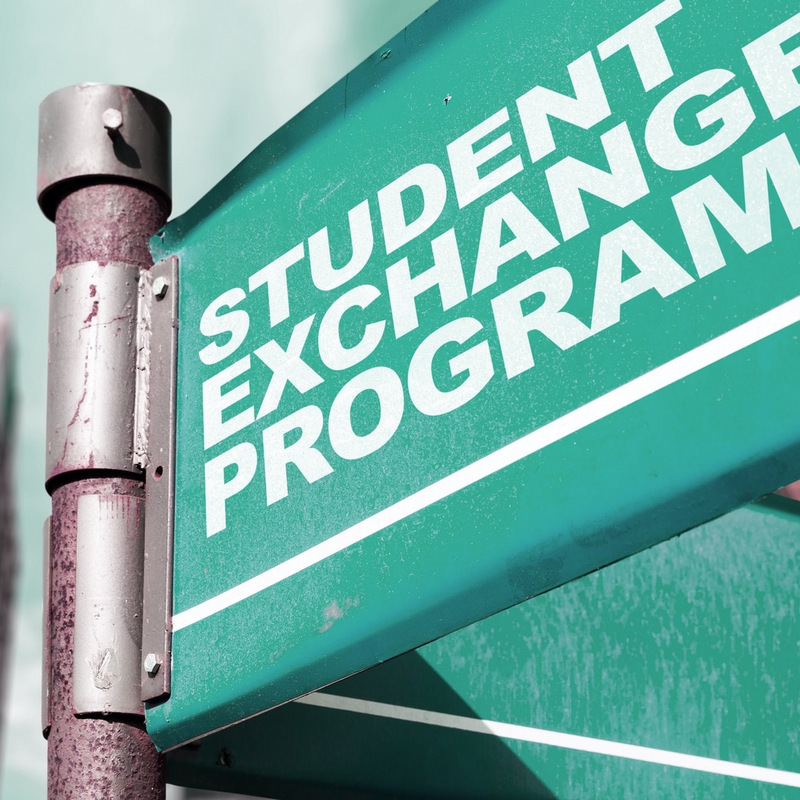 Dr hab. Agnieszka Piskorska has been elected as the new Head of the Institute of English Studies. Congratulations!