---
Science
Science: open lectures
In this episode of IAmP Bartosz Lutostański talks with Mirosław Aleksander Miernik about the ways contemporary American literature and music represents with one of the most important events in recent history - the financial crisis of 2007/08.
Music by WCZASY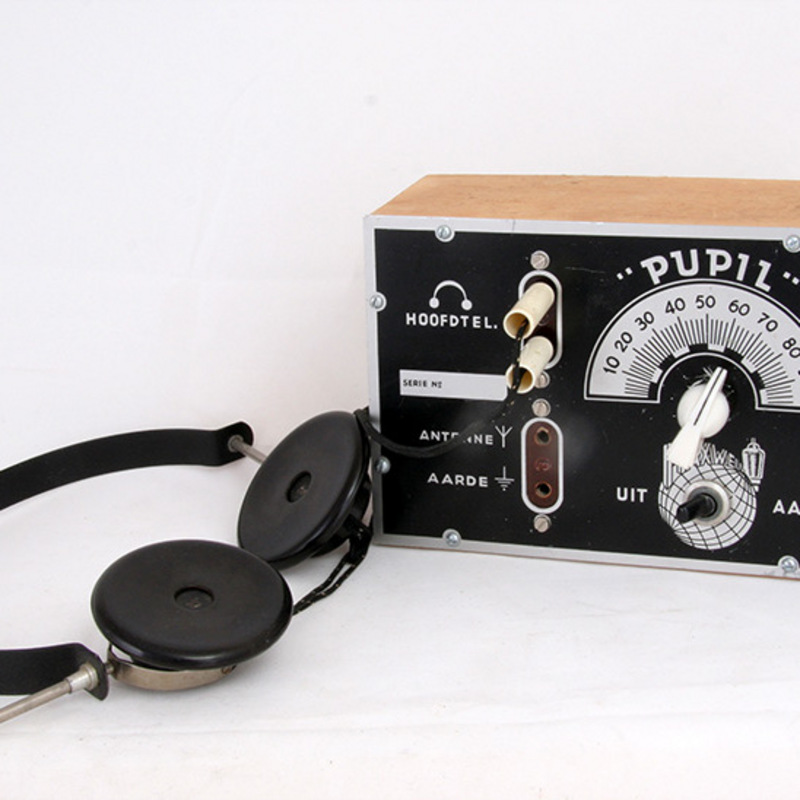 Students whose IDs have been created (this should be visible in USOSweb) can now apply for mIDs. mIDs will temporally substitute printed ID cards.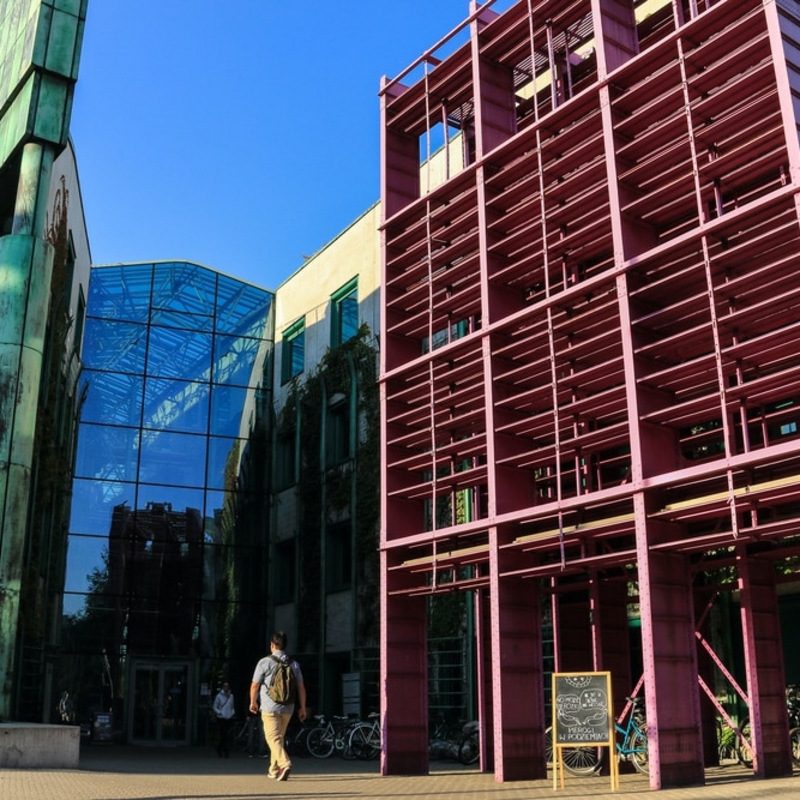 7th Young Linguists' Meeting in Poznan (YLMP 2021) will take place on 23-25 April 2021. The conference will be organized by the Faculty of English, Adam Mickiewicz University, Poznan. The leitmotif of YLMP2021 is: "Rethinking language and identity in the multilingual world"

Here you will find a listo of tools used by lecturers in their online classes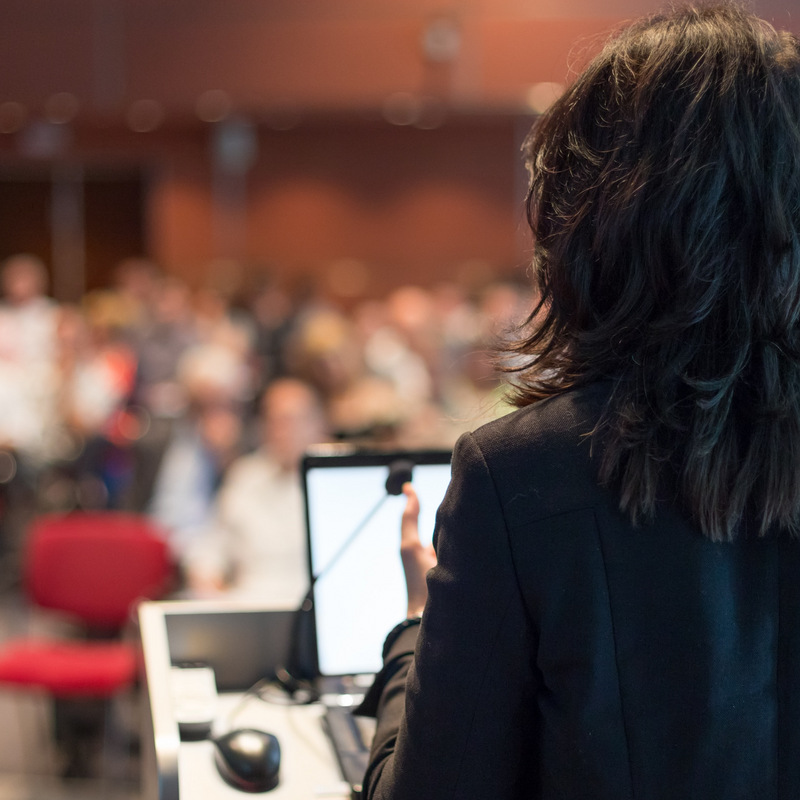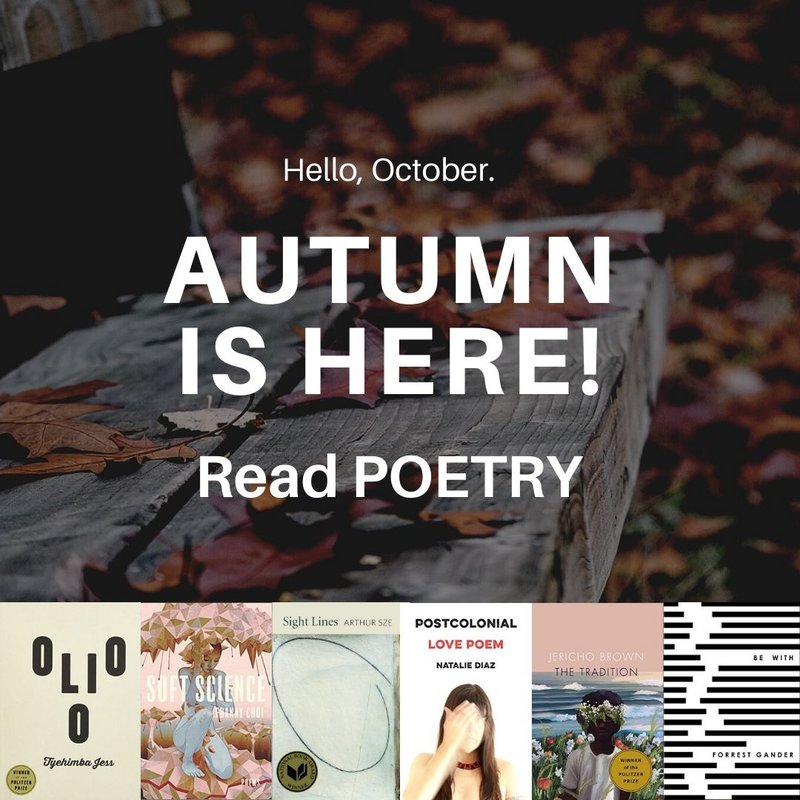 General announcements: registration/exams
1st year, 1st cycle: 05-11.10.2020
2nd year, 1st cycle: 04-11.10.2020
3rd year, 1st cycle: 03-11.10.2020
1st year, 2nd cycle: 09-11.10.2020
2nd year, 2nd cycle: 03-11.10.2020
Courses: 10-14.10.2020 for 2nd and 3rd year BA students and i 1st and 2nd year MA students
If needed, the registration shall be extended.
Zakładka dotycząca ścieżki nauczycielskiej została zaktualizowana o istotne informacje dla studentów I stopnia którzy rozpoczęli kształcenie w roku akademickim 2019/2020 - czyli w dn. 1 października 2020 są na drugim roku studiów licencjackich.
Informujemy że kształcenie nauczycielskie osób, które rozpoczęły studia przed dn. 1.10.2019 przebiega według dotychczasowych zasad, czyli NIC SIĘ NIE ZMIENIA.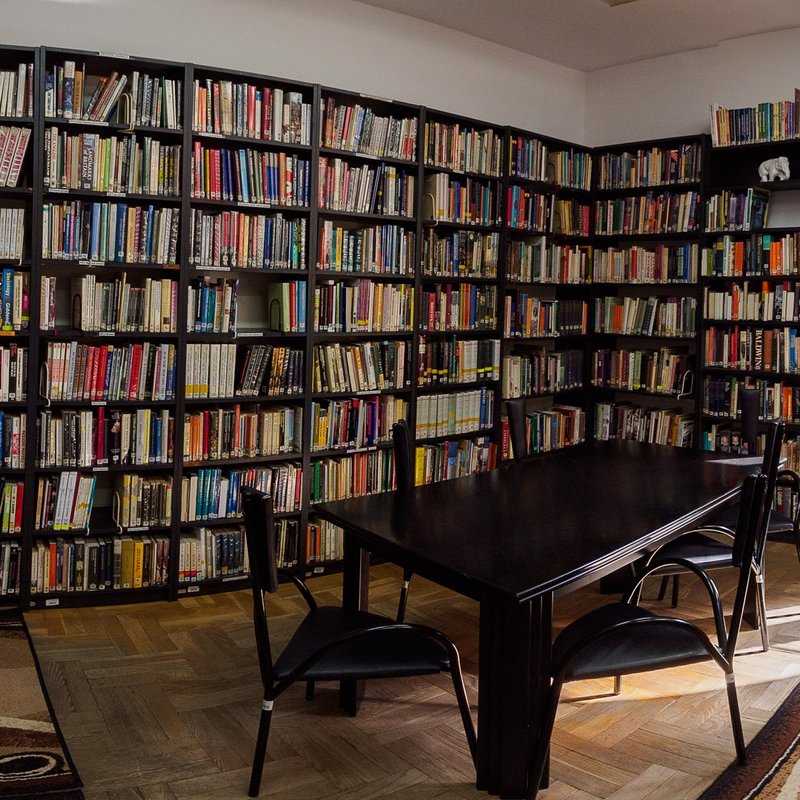 Welcome Point UW has prepared an International Students' Guide with lots of helpful tips: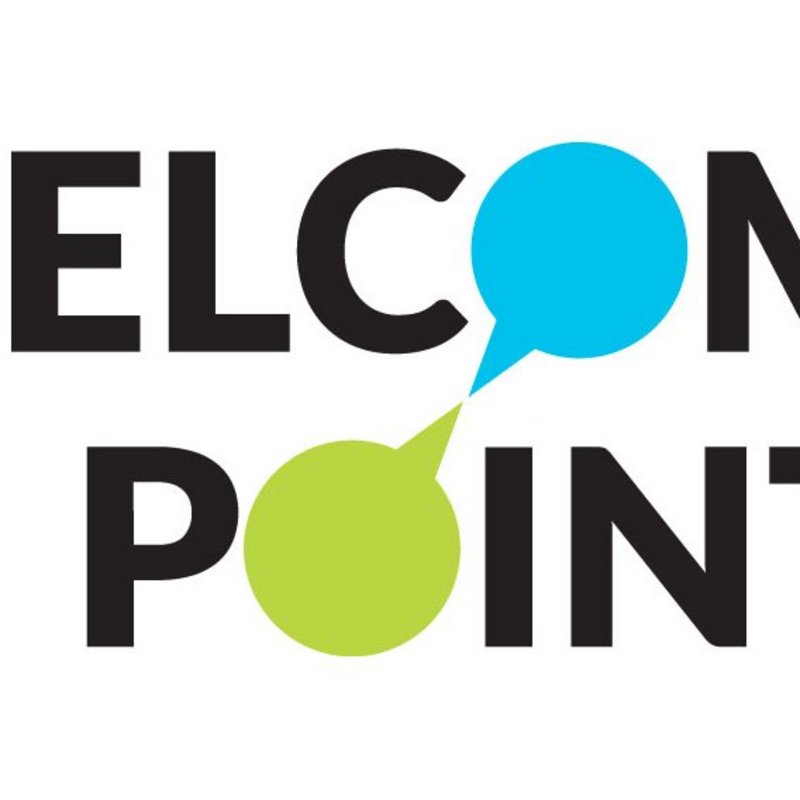 General announcements: for lecturers
Zachęcamy do zapoznania się z rekomendacjami dot. nauczania zdalnego.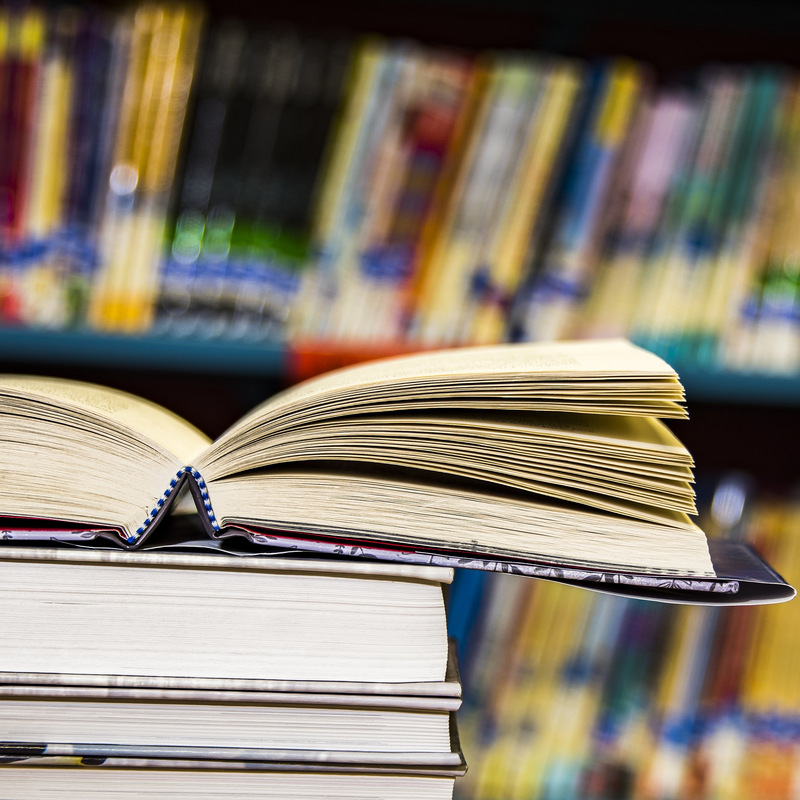 General announcements: for lecturers
Wszystkim, którzy chcą skorzystać z platformy Kampus semestrze zimowym 2020/21, przypominamy, że zamawianie zajęć na nowy semestr odbywa się poprzez formularz dostępny pod adresem: ...